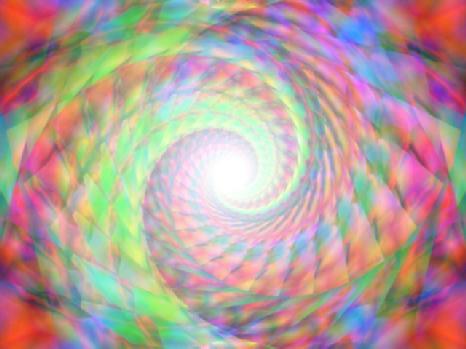 Astral effects - a visual stimulation tool for your mobile
Astral effects contains a collection of animations and eye candy with a hypnotic and meditative effect on your mind. It includes visuals like Cosmic Pulsator, Hypnotic Mandala and Pulsedriver. It can be used to energize and stimulate the mind or as a meditation and hypnosis tool.
Astral effects will fill your mobile with a never ending flow of hypnotic visuals. You will never have a boring time on the bus with this software. You can use it to relax or meditate, wherever you are. Astral Effects works on all brands and types of devices. The only requirement is Java and a color screen. You can view some screenshots from it below.
Astral Effects has been downloaded over 30000 times on
Getjar
. We are looking for more channels to distribute it.
Contact us
if you're interested in distributing Astral effects or if you have questions about the product.